When it comes time for AC replacement, you can turn to our team to get the job done right.
Most homeowners in the Mauldin, South Carolina area can agree that their air conditioner is essential to keeping their home comfortable. Your AC is the best way to combat the intense heat and high humidity of the summer months, and without it, your home will quickly turn into a hot, muggy, uncomfortable box. We at Air Kool Heat & Air want to help you avoid this fate, which is why we offer comprehensive repair services for when your unit starts to act up. However, all systems will eventually reach a point when repair is no longer a feasible option and your best bet is AC replacement. Our team can help you determine when you have reached that point and provide complete replacement services to get you set up with a functional system once more.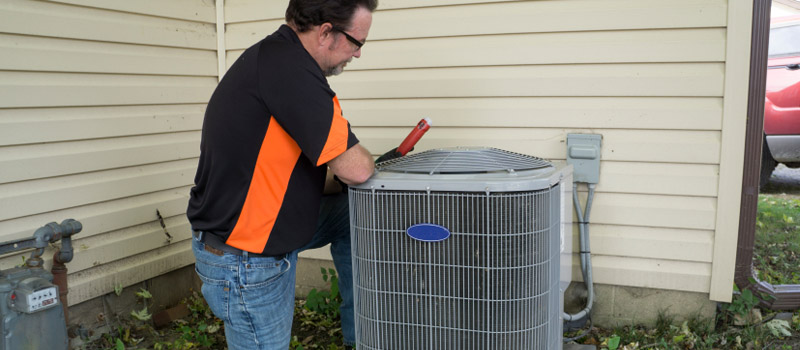 We at Air Kool Heat & Air understand that no one wants to have to face the possibility of a complete AC replacement due to the associated cost. Our team of NATE-certified experts is committed to always offering repairs when they can provide a long-term solution, so if we can fix the problem, we'll do just that. You'll never have to worry that you're spending money that you don't have to—if we tell you that you need AC replacement, it really is because there was nothing else we could do. We'll help you select the best system for your home, ensuring that your unit is the right size to keep you comfortable without having to spend a lot on your energy bills.
Our team here at Air Kool Heat & Air has experience with southern summers, and we want to help you stay cool this summer and every one that comes after. If you think you need AC replacement, don't wait—call our team to get started today.
---
At Air Kool Heat & Air, we offer high-quality AC replacement services in Greenville, Simpsonville, Mauldin, Gray, Court, Greer, Clinton, Laurens, Fountain Inn, Taylors, Easley, and Powdersville, South Carolina.