Once you see all we have to offer for the Simpsonville area, we're confident we'll be your go-to heating contractor for years to come.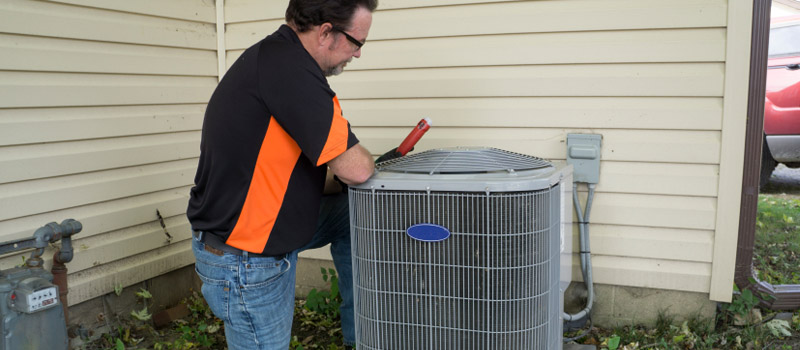 Have you ever thought about what traits you want in a heating contractor to get the best results for your Simpsonville, South Carolina home? Here at Air Kool Heat & Air, when we first opened our business more than 20 years ago, we put a lot of thought into what we knew we'd want, and we've always strived to provide that and more. If any of the following traits make sense to you, we're confident you'll turn to us as your heating contractor.
Experience – As already noted, we've been around for more than 20 years. We have stood the test of time and have only gotten better at our trade. We focus on keeping up with new technologies and methods to continue to give you the best possible results.
Personal Touch – Have you ever called a heating contractor and the phone just kept ringing and ringing or was answered by an answering machine or heavily accented foreigner? We hate that! It sure doesn't feel like they care much about you, does it? Even when you call after hours, you will speak with a real Air Kool Heat & Air representative, not an answering machine or overseas answering service.
Full-Service – We believe a heating contractor should be able to function in every capacity. We are NATE certified to install, repair, maintain, and replace heating and cooling equipment. We offer an affordable maintenance plan, as well as convenient financing options with credit approval for large repairs and new equipment.
You can be confident that whatever you need a heating contractor to do, we are there for you as a leader in the HVAC industry for two decades. You'll always get our best because we want you to get the best possible value for your investment.
---
At Air Kool Heat & Air, our heating contractors proudly serve Greenville, Simpsonville, Mauldin, Gray, Court, Greer, Clinton, Laurens, Fountain Inn, Taylors, Easley, and Powdersville, South Carolina.