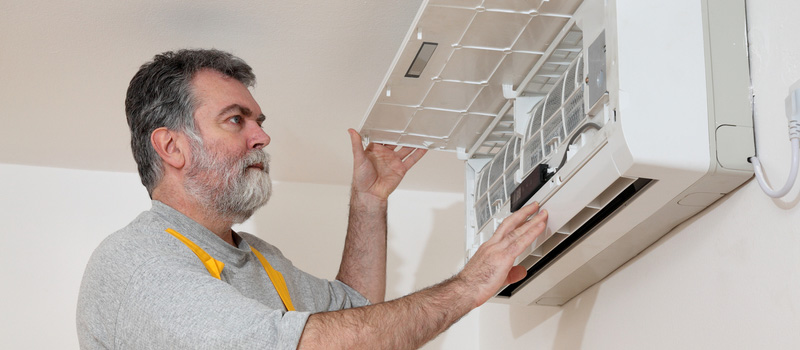 We know your home is important to you, and keeping your family comfortable is essential. To do this, you need the best, most reliable residential air conditioner installation. At Air Kool Heat & Air, we are ready to serve you and your home in Mauldin, South Carolina.
To ensure your new air conditioner works properly and lasts as long as possible, correct installation is key. Our professional team at Air Kool Heat & Air is well-trained and committed to doing our best work, so you will get expert residential air conditioner installation each and every time. Each of our technicians is certified and able to help you with installation and explanation about maintenance plans. The right maintenance plan will keep your air conditioner running smoothly and will also extend its lifespan.
Having been in business for over 20 years, we know which brands and products are the best quality, as well as how to work with each product. We are a certified Trane dealer, and we also service most major brands, such as Whirlpool, Amana, Lennox, and more. With a variety of other brand options, we are happy to help you find the air conditioner you need.
Not only do we have the products, brands, and training for the best residential air conditioner installation, but we also are proud to provide excellent, friendly customer service. We want you to have the best all-around experience from the time you call us to when your new air conditioner is fully installed. We are always here when you need us, even in emergency situations. Feel free to call us today!