Not knowing who to call for help with their AC system is one of the biggest deterrents people face when trying to get their air conditioner serviced. At Air Kool Heat & Air, we want to make this process easier on you. Call us for AC services and you'll receive outstanding service, fast response times, and quality workmanship on your unit.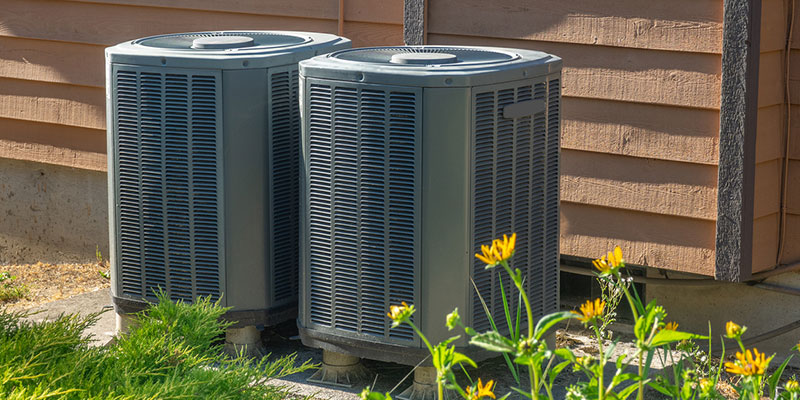 Before you call us, however, it's also a good idea to familiarize yourself with the AC services we offer. These include:
Air conditioning repair—Is something wrong with your AC system? Don't wait to fix it. Call us right away for help and we'll come and assess what's going on with your unit. Once we figure out what's wrong, we'll implement the repair and restore your system's efficiency and functionality.
Air conditioning maintenance—Taking proper care of your AC system is the best way to ensure its efficiency, longevity, and functionality. We recommend having us come and perform AC maintenance on your system at least once a year, usually prior to the summer season.
Air conditioning installation—Air conditioning units don't last forever. If yours is getting up there in age, or you're tired of paying for repairs, it's a good idea to consider replacement. Contact us and we can help with all phases of this process.
Our AC services are designed to make your life easier and ensure your comfort when you're at home. Contact us today to set up a service appointment!