Now is as good a time as any to start thinking about preparing for the winter, and one of the best ways to do that is with heating system maintenance. You heating system is just like any other system in your home; it requires regular inspection and cleaning to ensure that it continues to function properly. However, not as many people keep up with heating system maintenance as they should, whether it's because they are forgetful, they don't want to pay for it, or they don't understand just how important it is. There isn't a whole lot we can do if a person is set on passing up maintenance, but we can explain its importance to encourage you to schedule service. Here are a few reasons why heating system maintenance matters, even in an environment like ours where winter is typically mild: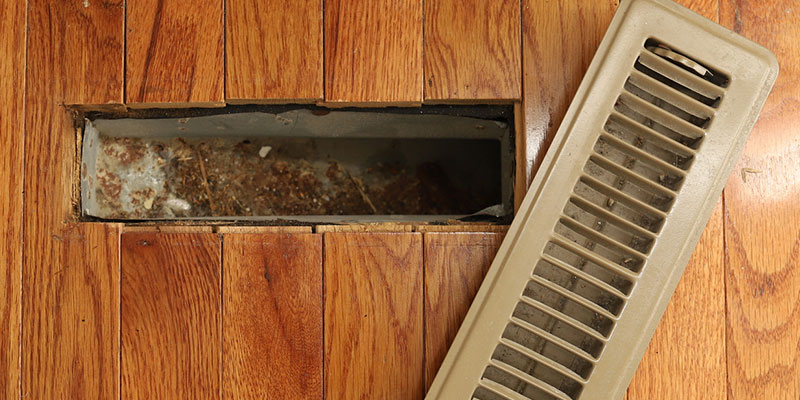 Improve Your Energy Efficiency- Not only does regular maintenance help your heating system remain functional for many years, but it also helps your heating system to operate more efficiently. This is better for your wallet and the environment because it prevents you from wasting energy.
Keep Your Warranty Intact- If your heating system has a manufacturer's warranty, failing to keep up with maintenance could make your warranty void. Make sure you check the terms to find out what you are required to do and then leave the rest to HVAC professionals like our team at Air Kool Heat & Air.
Help Your Family Stay Healthy- As dirt and dust accumulate in your heating system, they can circulate throughout your home and exacerbate allergy or asthma symptoms among your family members. However, heating system maintenance will take care of this problem.