Need Heating or HVAC Service?
Ollie's Got a Great Holiday Special for You: – Service Calls are only $59 for a Limited Time!!
If your HVAC or heating system isn't keeping your home comfortable, now's the time to get our professionals on the job! Contact us today and take advantage of our $59 service call.
Here are some signs you should call us to come and look at your HVAC system sooner rather than later:
Your system is making strange noises
Your heating system can't keep up
Your HVAC doesn't keep things as warm as it should
Your HVAC unit seems like it runs constantly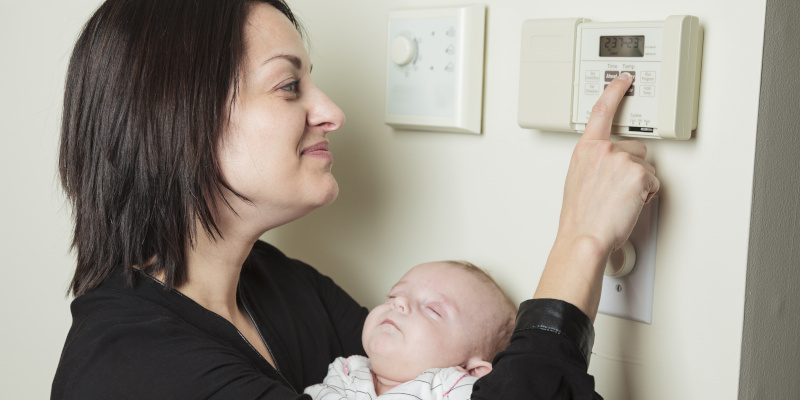 "I've been a customer of Air Kool for many years, now in our 2nd home for them. I consider them to be responsive, honest and trustworthy, and fair with pricing. They take care of us."
Book Your Service Call Today!
Don't delay! A service call can often take care of the problem and prevent major issues down the road. Our holiday savings are only here for a limited time, so contact us today to book your service call for only $59!