We provide a range of services on air conditioning systems.
Most modern structures have air conditioning systems to maintain a cool and comfortable indoor atmosphere. When the temperatures rise in Greenville, South Carolina, locals rely heavily on their AC systems to maintain a consistent indoor temperature and keep the humidity levels under control. When an air conditioner runs, it removes heat from the air while also removing excess moisture. Without a functional air conditioner, the interior of your home could become hot and humid, creating an unpleasant and potentially concerning situation. Mold grows in high humidity, so maintaining the proper moisture level indoors is important to protecting the safety of your space.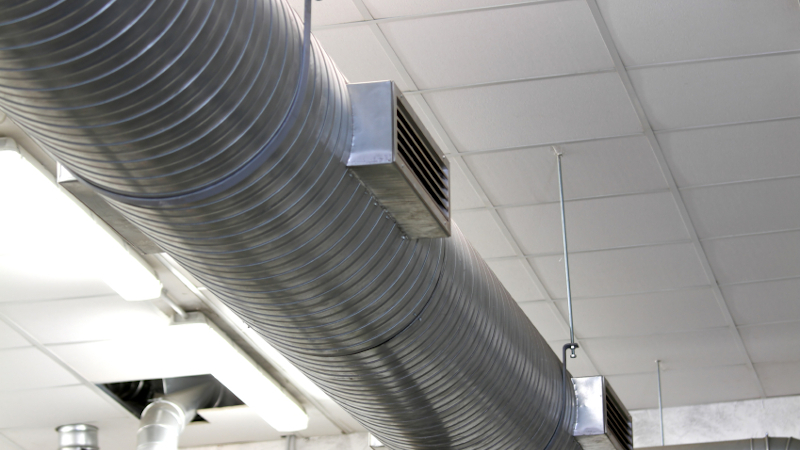 Another purpose of air conditioning systems is to remove contaminants from the air you breathe. These units contain filters that trap particles, including pollen, dander, dirt, dust, and hair, preventing them from overloading your system and impacting your indoor air quality. Regular maintenance and filter changes are crucial to maintaining the efficiency and safety of your air conditioning system. It's important to find a trusted provider of AC services, including routine maintenance.
At Air Kool Heat & Air, we provide a range of services on air conditioning systems. Our experienced technicians have the skills and experience needed to install, repair, and maintain units from many of the leading brands in the cooling industry. We're NATE certified, which represents our commitment to offering the best in HVAC services. If you're dealing with a problem with your air conditioning system or would like a quote on an installation or replacement service, don't hesitate to give us a call.
---
At Air Kool Heat & Air, we offer high-quality services for air conditioning systems in Greenville, Simpsonville, Mauldin, Gray, Court, Greer, Clinton, Laurens, Fountain Inn, Taylors, Easley, and Powdersville, South Carolina.