Our team offers a range of high-quality new air conditioners as well as expert installation services.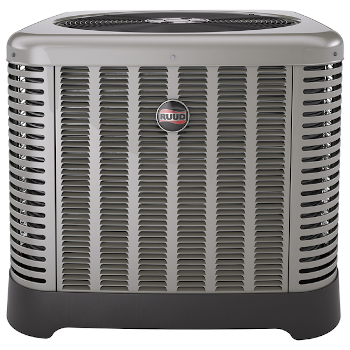 Here at Air Kool Heat & Air, we believe that you deserve to be comfortable in your home, and we offer the top-notch HVAC services you need to make that happen. Whether you need to repair your furnace or air conditioner or install a brand-new unit, our team is here to help. In addition, we offer a wide selection of new air conditioners to choose from for those who are looking to replace an existing unit and get the improved performance they deserve.
There are many different kinds of air conditioning systems, and each has its own relative strengths and weaknesses. This can make it challenging to figure out which type is best for your needs, but fortunately you don't have to make this decision all on your own–instead, you can turn to our experts to get the information, advice, and professional recommendations you need to choose the best new air conditioner for your needs. Once you have made your selection, you can sit back and relax as our team delivers and installs it for you, making sure to get every aspect just right so that you can enjoy peak performance from the new unit.
Our team is proud to serve the Greenville, South Carolina community, and we want to help you stay cool and comfortable this summer. If you are in the market for new air conditioners, we encourage you to give us a call as soon as possible in order to find out more about how our team can help you.
---
At Air Kool Heat & Air, we can install new air conditioners in Greenville, Simpsonville, Mauldin, Gray, Court, Greer, Clinton, Laurens, Fountain Inn, Taylors, Easley, and Powdersville, South Carolina.