Get the most out of your air conditioner installation in Mauldin when you call us.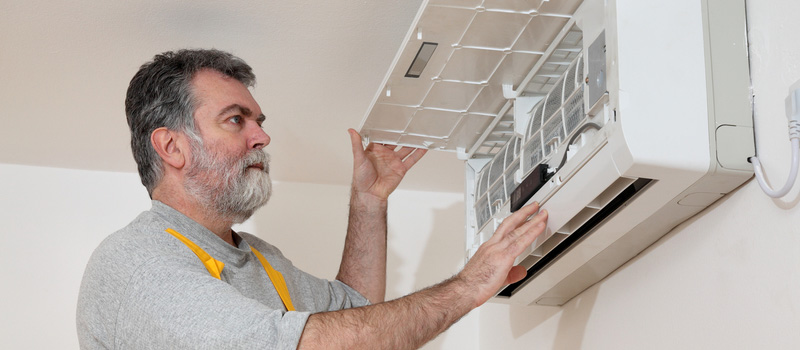 Air Conditioner installation is a big investment. You want to get it right the first time. When you call us at Air Kool Heat & Air, you can rest assured that we have been helping customers with air conditioner installation for over 30 years. Our first step with be to work together to find out what air conditioning unit is right for your home. We are an authorized Ruud dealer, but we have experience with many other brands, as well.
We will come to your home in Mauldin, South Carolina and evaluate your property. Our recommendation will be based on a variety of factors, including:
Square footage, shape and orientation of your building
Quality of insulation and windows/doors
Whether you have existing ductwork we can use
The final cost of an air conditioner installation depends of what unit you select, the amount of ductwork that must be installed, and the hourly rate of your installers, as well as any challenges that arise during the installation. The preliminary measurements are very important because if you end up with a system that is too small, it will run constantly and still fail to cool your space. It will also cost a lot of extra money to operate. If your system is oversized, it will cut off and on more frequently, which wastes energy and costs extra money, as well. If you are ready to discuss your air conditioner installation further or have any questions, give us a call today.
---
At Air Kool Heat & Air, we offer high-quality air conditioner installation services in Greenville, Simpsonville, Mauldin, Gray, Court, Greer, Clinton, Laurens, Fountain Inn, Taylors, Easley, and Powdersville, South Carolina.
Similar Services We Offer: