Our team provides encapsulation services that offer an effective way to minimize crawlspace heat loss.
Here at Air Kool Heat and Air, we want to help you keep your home comfortable in all seasons, and part of that is helping you prevent heat from escaping during the winter months. In many homes, one of the most significant areas of heat loss is the crawlspace, as the homes in question lack any kind of insulation or shielding in this area. Fortunately, our experts can help you prevent and reduce crawlspace heat loss with our encapsulation services—we'll surround your crawlspace with a protective barrier that will help keep energy inside.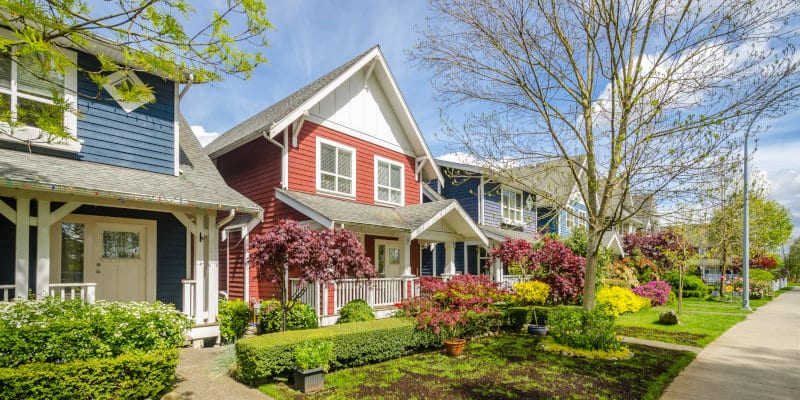 Crawlspace heat loss typically occurs because of heat energy flowing into the cold masonry foundation walls, or into the exposed earth floor. Heat always moves from hot areas into cold ones, and since the foundation and the bare earth are cooler than the house above, heat is constantly being wicked away from your living space and into the cold crawlspace. Our team can minimize this effect by encapsulating your crawlspace in a protective barrier—it will significantly reduce the transfer of heat energy into the earth floor or foundation walls, and thus help keep the house above warmer and more comfortable. By keeping more heat energy inside, crawlspace encapsulation will also save you money on your heating bills in the winter.
Our team is proud to serve the Greenville, South Carolina community, and we want to help you do what's best for your home. If you are looking for a way to minimize crawlspace heat loss, we encourage you to give us a call to learn more about our encapsulation services.
---
At Air Kool Heat & Air, we can help prevent crawlspace heat loss in Greenville, Simpsonville, Mauldin, Gray, Court, Greer, Clinton, Laurens, Fountain Inn, Taylors, Easley, and Powdersville, South Carolina.