We provide comprehensive services for heat pumps, including maintenance, repairs, and installation.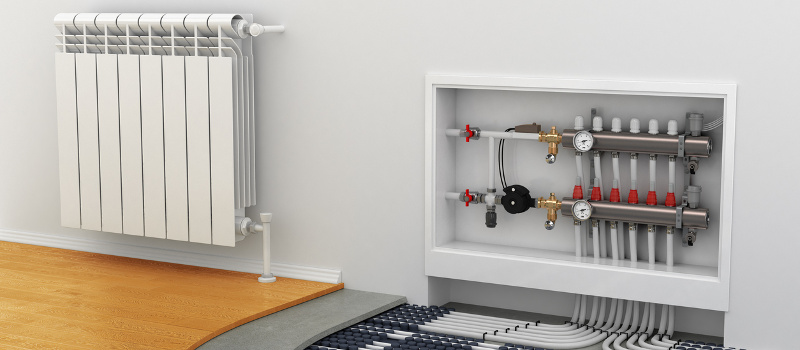 One of the common equipment types for heating homes in the Taylors, South Carolina area is heat pumps. What you may not know is that heat pumps are also useful during the summer because they move hot air to the outside. They work the opposite way in the winter, by extracting heat from outside air. Here at Air Kool Heat & Air, we are more than happy to meet with you to not only provide additional information about how heat pumps work, but also assess if this is a good option for your situation.
Heat pumps can be combined with existing heating equipment so that they are not the only source of heat. We will go over the benefits involved, so you can make an informed decision about whether this makes sense for your home.
We do not just install heat pumps. We also maintain and repair them, as well as replace older units that are no longer feasible to repair. You can also count on us to completely explain how your heat pump can operate at peak efficiency. Most of the routine care is the same as for other heating systems, such as replacing filters regularly and having the system serviced annually to clean the indoor coil and check the various parts, such as belts in belt-driven units, as well as perform other tasks and safety checks.
If you would like to know more about heat pumps, don't hesitate to contact us. We look forward to putting our more than 30 years of experience to work for your benefit.
---
At Air Kool Heat & Air, we offer high-quality services for heat pumps in Greenville, Simpsonville, Mauldin, Gray, Court, Greer, Clinton, Laurens, Fountain Inn, Taylors, Easley, and Powdersville, South Carolina.
Similar Services We Offer: