We Want to Make Your Crawlspace Dry & Mold-Free!
Did you know that crawlspace moisture can cause seep into your home if the crawlspace has not been properly sealed off and vented? This process is known as crawlspace encapsulation and helps to prevent excess moisture, which improves your air quality and your HVAC system's efficiency and prevents other issues like the risk of mold growth.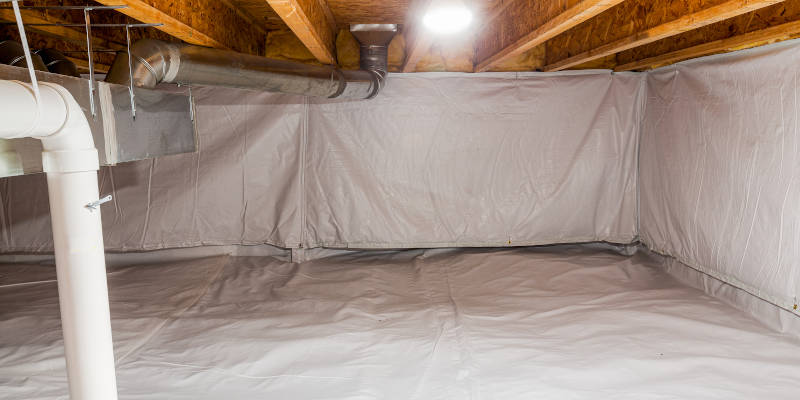 At Air Kool Heat & Air, we offer crawlspace encapsulation as part of our HVAC services. While some may not think that crawlspaces and HVAC systems are related, they are! Excessive moisture from a crawlspace can wreak havoc with your HVAC system, potentially increasing the risk of premature failure. That's because when a heating and cooling system has to work harder, it shortens the life of your home's HVAC equipment.
"Since moving here, we have been associated with Air Kool Heat & Air. We've always been treated fairly, and the workers are very courteous. I will continue to do business with them."
Crawlspace encapsulation is a great way to improve your home's efficiency, improve air quality, and boost the value of your home! Get in touch for a free estimate today.