In the coming winter months, you're probably going to turn on your heater to help your home maintain a more comfortable temperature. However, you should always be prepared for the unexpected, namely problems that force you to call a heating company for repairs. There are probably many heating companies for you to choose from in your area, but you don't want to choose just anyone. You want to be sure that you're selecting the right company for you. If you're not sure where to start in your search, here are a few tips for hiring the right heating company: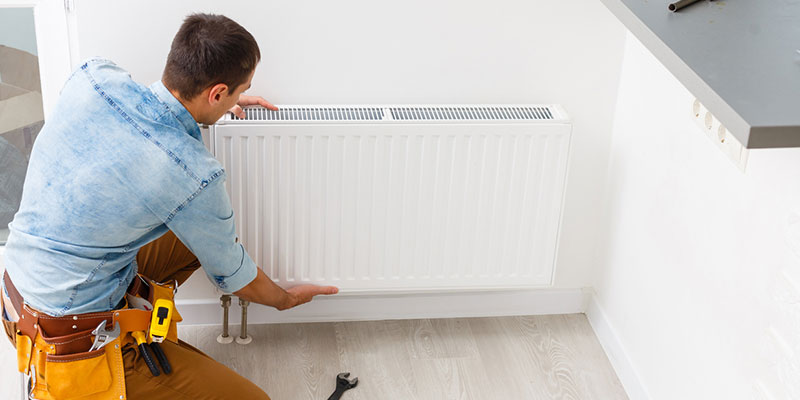 Choose a heating company that is certified. Any heating company can provide proof that they are licensed, but that's the bare minimum. If you want to hire a heating company that goes above and beyond, look for one that has certifications that are recognized in the industry. Being certified requires HVAC professionals to demonstrate their knowledge in a test and follow best practices while servicing your heating system.
Ask for an estimate. A heating company should be transparent and honest with you from the start. Asking for an estimate is an excellent way to evaluate their character. If they're not willing to provide an estimate, that may be a sign that they're not trustworthy. A free, no-obligation estimate is best, and it's even better when they will break down the costs in an itemized list.
Read customers' reviews. Customer reviews are very valuable because they are usually honest. Not many people take the time to write a nice review, so if you find them, you'll know that the company's service will most likely be satisfactory. Bad reviews can also help you avoid red flags if there are any.