You rely on your air conditioner all summer long, and even during the spring and fall, to keep your home cool and comfortable. Like any appliance, your air conditioner won't last forever. If you feel like you air conditioner is on its last leg, here are some signs you should start preparing for AC installation: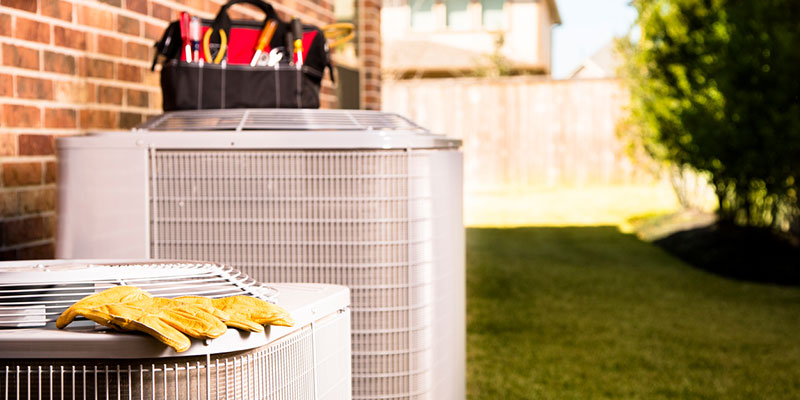 Your system is getting old—With proper maintenance, an air conditioner can last anywhere from 15 to 20 years. If your system is getting up there in age, plan for AC installation before your system completely dies.
You spend a lot on repairs—Did it feel like you spent your entire summer trying to get your AC system to work? If you feel like you're spending a significant amount on repairing your AC system, it's probably a good idea to start planning for the AC installation process and investing in a new unit.
Your system's efficiency is lacking—You expect that it will cost a little bit to keep your home cool, but if you feel like your costs are skyrocketing, this could be due to an underperforming system. A new AC unit will drastically improve your home's efficiency and help you save on cooling your home this summer.
We can help you start planning for the AC installation process, so you can stay cool and comfortable in your home all summer long. Contact us today to request an estimate and to learn more about this process.