When your air conditioner is not working all that great in the summer months, it can be unbearable.  Most people love to stay at home in the summer to cool off and to be comfortable when the outside temperatures are high. When you can't even escape the heat in your own home, it can be a huge inconvenience. When your air conditioner does not seem to be working like it should, get a professional in for air conditioning repair as soon as possible.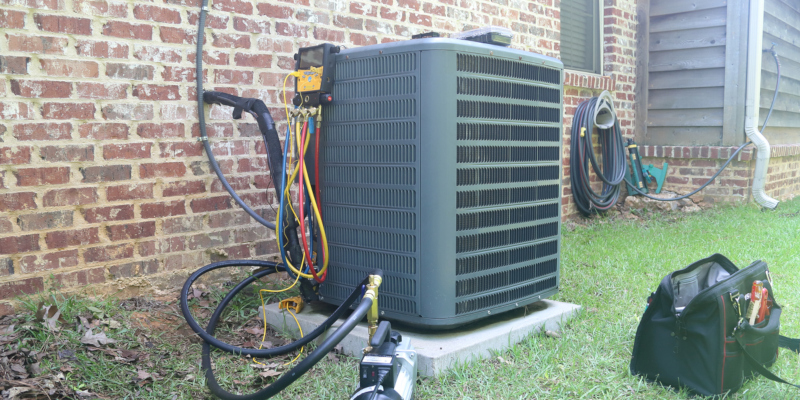 There are many reasons you should call someone to come to your home for air conditioner repair.  If your air conditioner is blowing warm air it is a sure sign that it needs repaired. If you notice that different rooms in your home are warmer or cooler than others, you might have a problem as well.  If your air conditioning unit freezes up on a regular basis or does not hold a consistent temperature, these are also indications that there might be a problem.
Don't wait until the air conditioner completely stops working before you get it looked at.  Usually when you catch the problem early it is easier and less expensive to fix. Small problems can lead to bigger problems, which could even mean you have to pay to replace the entire system.
Contact us today at Air Kool Heat & Air today if you are in need of quality and affordable air conditioning repair.  We have been in the heating and cooling business for over 26 years and we can get your air conditioner fixed in no time. We also offer financing options with approved credit for those who qualify.  We can help you keep cool in your home all summer long.