The ability to stay toasty warm in the winter is something that most of us take for granted. Until, that is, we have to suffer through a few chilly days since our furnace is on the fritz once again! Your furnace is something that you rely on to stay warm throughout the cold and dark days of winter, but if you are due for a furnace replacement and don't know it, that can be a most unwelcome surprise! Here at Air Kool Heat & Air, we always prefer that our customers are well-informed and prepared. There are many things that can warn you of a furnace replacement on the horizon, some of which include the following.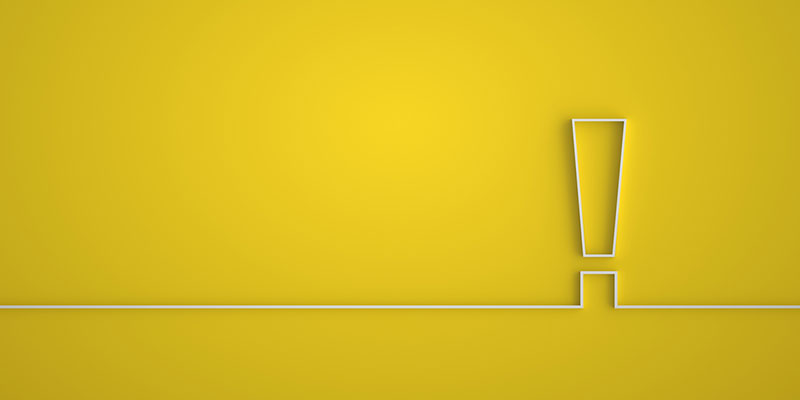 Your furnace barely managed to make it through last winter. One of the ways to determine the future of your appliances is to look to the past! If your furnace was troublesome last winter, required a lot of repairs and spent more time being fixed than working, it is probably time for a furnace replacement.
Noises- Furnaces are supposed to be relatively quiet, even older ones. If yours is making noises frequently, you might be in need of a furnace replacement.
Inconsistent Temperatures- One of the worst things about a non-functioning furnace is the fact that you're never sure what the temperatures will be like! If it is warm one day, chilly the next and freezing two days after that, see if your furnace is ready to be replaced.
Frequent Repairs- A really great serviceman can repair most furnaces time and time again and get them working again, but if the repairs are starting to add up and you're starting to see the repairman more than you see some of your own friends, you might want to consider putting that money into a furnace replacement.
What other signs of imminent furniture replacement have you noticed? Let us know today at Air Kool Heat & Air!