You can count on our heating system maintenance services to keep your home warm this winter.
No one wants to experience a winter without central heating, even for just a night. At Air Kool Heat & Air, we know first-hand how uncomfortable that can be, and we want to help you avoid such a problem for your home and family. Our team offers on-call emergency services to address this kind of emergency, but in our 30 years of experience, we've found that the most reliable way to avoid this scenario is to have regular heating system maintenance.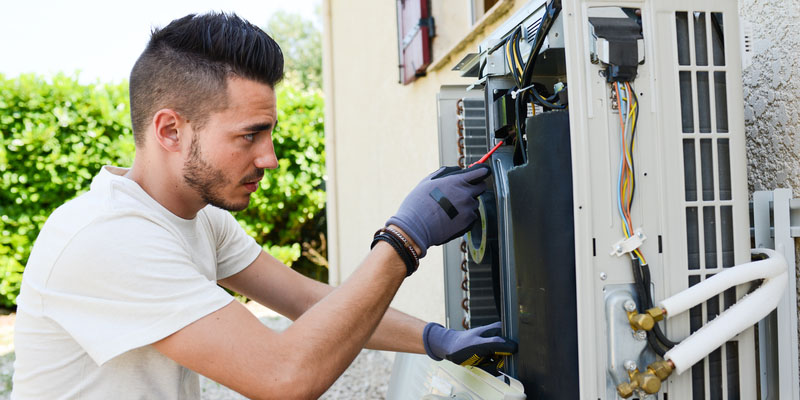 Like all things, your home's heating system is subject to wear and tear over time. While this kind of stress may have minimal effects on its day-to-day function, if your system is left alone for too long, it can lead to major malfunctions. Having a regular schedule for heating system maintenance will allow our technicians to periodically check your system's components and spot potential problems before they become serious hindrances. Our team at Air Kool Heat & Air knows from our more than 30 years of experience that it's preferable to have many small repairs over time than to be forced to replace your whole system due to a breakdown. We can set up a heating system maintenance plan for your home that will keep your heating equipment in good working condition, so you won't have to worry about such disasters.
At Air Kool Heat & Air, we are proud to serve the Fountain Inn, South Carolina community. If you want to ensure that your home stays warm and cozy this and every winter, call our team today to set up a heating system maintenance plan.
---
At Air Kool Heat & Air, we offer high-quality heating system maintenance services in Greenville, Simpsonville, Mauldin, Gray, Court, Greer, Clinton, Laurens, Fountain Inn, Taylors, Easley, and Powdersville, South Carolina.