We generally recommend having heating system maintenance done every fall.
No matter what type of heating system keeps your Greer, South Carolina home comfortable, it's important to keep up with regular maintenance to ensure that it's always operating as efficiently as possible. When the temperatures drop, you and your family will rely on the heating system to maintain a comfortable indoor atmosphere, so the last thing you want to worry about is a unit that won't turn on or wastes a lot of excess energy. Heating system maintenance is an important aspect of ownership of this type of system, and our team at Air Kool Heat & Air can provide it on a regular basis at your home.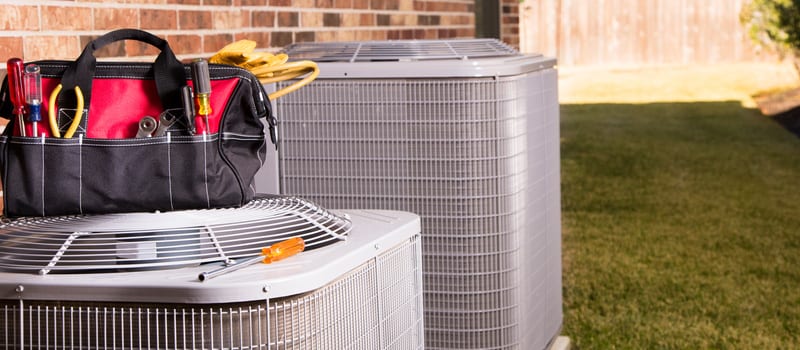 When our experienced technicians perform heating system maintenance, we follow a list of steps to ensure that we're checking everything that could impact the performance of the system. We test the airflow, take a look at the components within the unit, check the indoor temperature and the system's ability to heat up the air to reach the temperature set on the thermostat, and assess the condition of the air filter. If any components aren't functioning properly or the system is in need of a repair, we can determine this during the maintenance service and get issues resolved right away.
We generally recommend having heating system maintenance done every fall. By having it done before the weather gets too cold, you can make sure your heating system is ready for the upcoming temperature shift and able to keep your home comfortable. Contact us today to schedule your maintenance service.
---
At Air Kool Heat & Air, we offer high-quality heating system maintenance services in Greenville, Simpsonville, Mauldin, Gray, Court, Greer, Clinton, Laurens, Fountain Inn, Taylors, Easley, and Powdersville, South Carolina.