We're one of the area's leading authorities on heat pumps.
Heat pumps are commonly used to heat homes in areas where the climate is more moderate. Our climate in Greer, South Carolina makes this an ideal area for the use of heat pumps, which is part of the reason why more homeowners are starting to utilize them in their own living spaces. A heat pump is appealing because it can operate extremely efficiently, helping to lower the costs associated with maintaining a comfortable indoor temperature. If you're considering a heat pump for your home, contact us at Air Kool Heat & Air to learn more about this option. We provide installation services, as well as maintenance and repair services for those who already have heat pumps in their homes.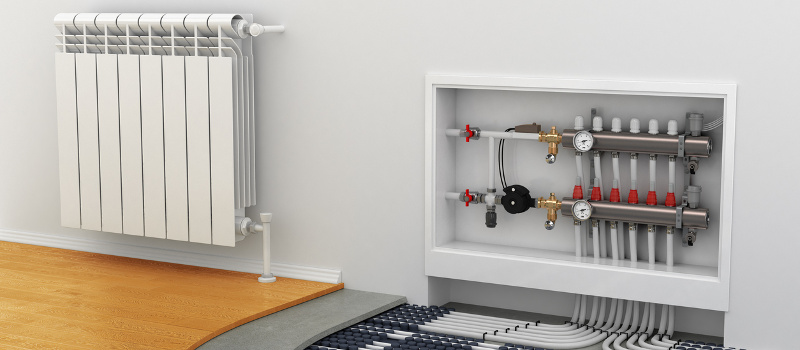 A heat pump transfers heat from one place to another, which allows it to work in both the colder and warmer seasons. During the winter months, it will extract heat from outdoors and move it inside, heating up the air within your home. When it gets warmer, your heat pump can move hot air outside to keep your house cool and comfortable. Modern heat pumps can operate in more extreme climate conditions, although they tend to perform best in areas where the temperature doesn't dip too far below freezing.
We're one of the area's leading authorities on heat pumps. Our technicians at Air Kool Heat & Air can diagnose problems with heat pumps, perform repairs, and install new units that allow homeowners to take advantage of the benefits of this type of heating system.
---
At Air Kool Heat & Air, we offer high-quality services for heat pumps in Greenville, Simpsonville, Mauldin, Gray, Court, Greer, Clinton, Laurens, Fountain Inn, Taylors, Easley, River Walk, Powderhorn, Neely Farms, Verdmont, and Powdersville, South Carolina.
Similar Services We Offer: